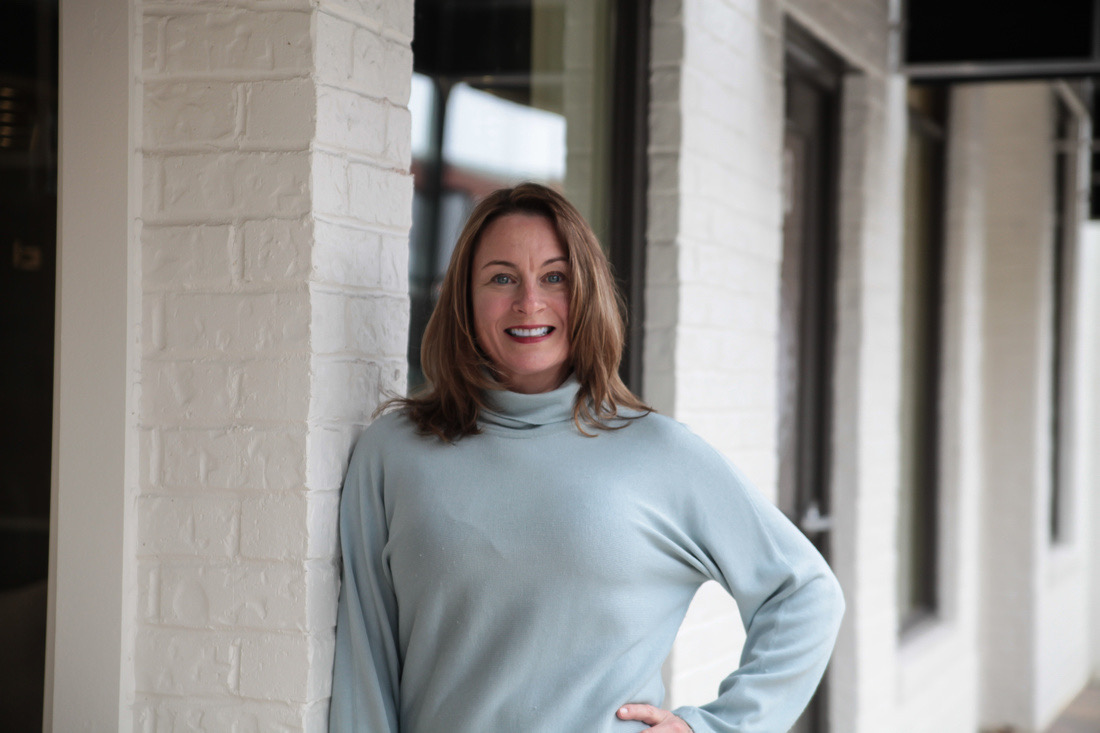 MEET LOUANNE
Over a span of four years in my late 20s, both of my parents passed away suddenly. At the time of my father's death, I lived two hours away from the family home and was a new mom to an infant. While the probate process of settling my parents' estate was fairly simple (thanks to a terrific attorney and family friend), serving as executor consumed incredible time and effort. Looking back, I wish I could have outsourced some of the responsibility to others. Additionally, this experience deepened my appreciation of how critical it is to have one's own paperwork and records in order (my parents did not) and how time consuming and difficult it can be when emptying the family home and its possessions. I founded Executrixie to help others through the navigation of end of life matters.
A native of northeastern Pennsylvania, I am a graduate of the University of Scranton and Loyola University School of Law, New Orleans. I am a proud member of the Apex Chamber of Commerce and serve on the Boards of Directors for Resources for Seniors and the Advisory Board for Launch Apex. I reside in Apex, NC, the Peak of Good Living, with my husband, two teenage daughters, two dogs and cat.
What is Executrixie?
Executrixie serves as the right-hand person to various parties in preparation or execution of the end of life planning and decisions.
"Executrixie" blends "Executor" and "Trixie". A female executor is commonly called the "executrix" of the will. "Trixie," is a shortened version of Beatrix, which in Latin means "bringer of joy" or "brings light." Accordingly, Executrixie can be defined literally as "She who brings light to the executor's responsibilities."
COMPANY VALUES
At Executrixie, compassion, empathy and respect are core values that shape all aspects of our business. We are committed to honesty and fairness for our clients and community. Executrixie is committed to holding itself to the highest legal and ethical standards.
A Few Words From My Clients
"I found Louanne extremely helpful and very kind when my husband passed away. Her knowledge of resources and accessing them was invaluable, timely, and prompt. Working with her made a difficult time much easier. I would recommend her highly."
"Louanne makes it look easy to talk about issues families may otherwise not want to discuss. Her talk about how to 'Declutter the Family Home' made the process a little fun, less scary, and easy to do. She was well- prepared, organized, and offered very practical tips."
"It is great to know that your invaluable help is just a call/text away- I always appreciate it!"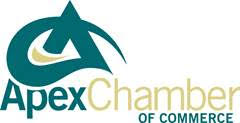 Make An Appointment
Taking the first step is always the hardest. Please fill out the information below and I will respond in a timely manner.