In times of loss and grief and major life transitions, your family may feel scattered, crunched for time, and unable to think clearly. Executrixie equips you with tools, resources, and services, aligned with your family's values, in the following areas: professional services, real and personal property, education and career, and others depending on your family's unique situation.
How It Works:
Introductory Communication, usually a phone call lasting up to 30 minutes, to learn if collaboration is possible.
In Person Consultation to assess the immediate and future needs of the family and to identify present and potential issues. This meeting typically lasts 1.5- 2 hours.
Follow-up written report with a step by step plan of action.
Pricing: $500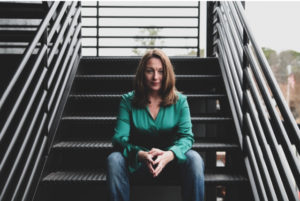 Estate Concierge
(For Executors, Administrators, and other authorized representatives)*
Handling the estate of a loved one takes time, money, and expert advice. Executrixie's mission is to serve families needing assistance throughout the probate process from start to finish.
Introductory Communication, usually a phone call lasting up to 30 minutes, to learn if collaboration is possible.
Examples of work include: Reviewing all paper and files to locate and identify assets and assisting with the collection of information needed for the estate tax return and administration of the estate. Organizing the contents of the home for family review purposes or for an estate sale.
Guiding the client through the decisions regarding the disposition of each item in the estate and facilitating this process to most benefit the estate. This may include: an inventory with photographs, acting as liaison with the recipients of the items (families, friends, charities, estate sales professionals, auction houses, etc.) and orchestrating the shipment of items.
Manage physical property with all aspects household management, employees, contractors, and other individuals. Facilitating the shredding of unnecessary documents and papers. "Other duties as assigned" = doing what it takes to get the job done.
Starter Package: 10 hours of assistance for $1000
Premium Package: 25 hours of assistance for $2000
Elite Package: 40 hours of assistance for $3000
Terms: The Starter Package must be prepaid in full; the Premium and Elite Packages require $1000 down payment with remainder billed later. Executrixie LLC accepts PayPal, Venmo and personal or business checks for payment.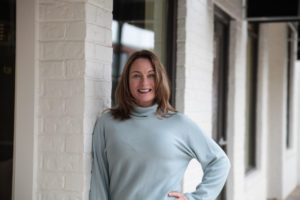 Create an informative and professional event that will motivate your colleagues and augment the quality of their personal and professional relationships. Executrixie's tips and guidance can create an immediate impact on how participants can approach helping others during various transitions in their lives.
Executrixie works with all types of businesses and civic groups who recognize and understand the power of using the right words and taking appropriate action when trying to communicate support to family, friends, and clients.
Topics Include:
The Gentle Art of Swedish Death Cleaning and How to Use it in Your Own Home

How to Be a Rock Star of Support to a Grieving Friend

The Stories We Leave Behind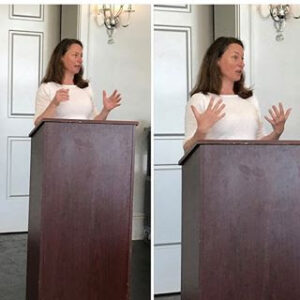 Everyday you meet people who are grieving. Family, friends, neighbors, colleagues, and clients. Their grief may be caused by the death of a loved one, divorce, serious medical illness or any other major life transition. At those times, do you have the right words and gestures to let them know you support them? If not, you may risk alienating them and losing their friendship. Conversely, if you help them navigate through a difficult transition, you have that person's trust as well as the trust of their family and friends for life. Executrixie does the legwork and equips you with solutions to provide invaluable support for these difficult life situations.
Client Outreach. Develop protocol for helping clients and families through major life transitions with written correspondence, gifts, and curated resource lists.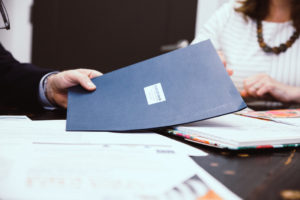 This series is crucial for everyone and is tailored individually to your needs and the needs of your family.
Topics include:
How to Stop Procrastinating with End-of-Life Planning

How to Create and Live Your Legacy

Creating a vital documents locator

Initiating important conversations with family

An Introduction to Green Burial Options

and more!
Pricing: Varies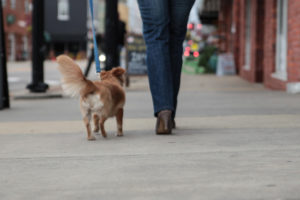 Make An Appointment
Taking the first step is always the hardest. Please fill out the information below and I will respond in a timely manner.