Services
Kind words can be short and easy to speak, but their echoes are truly endless.
Simplifying tasks. Reinforcing support systems.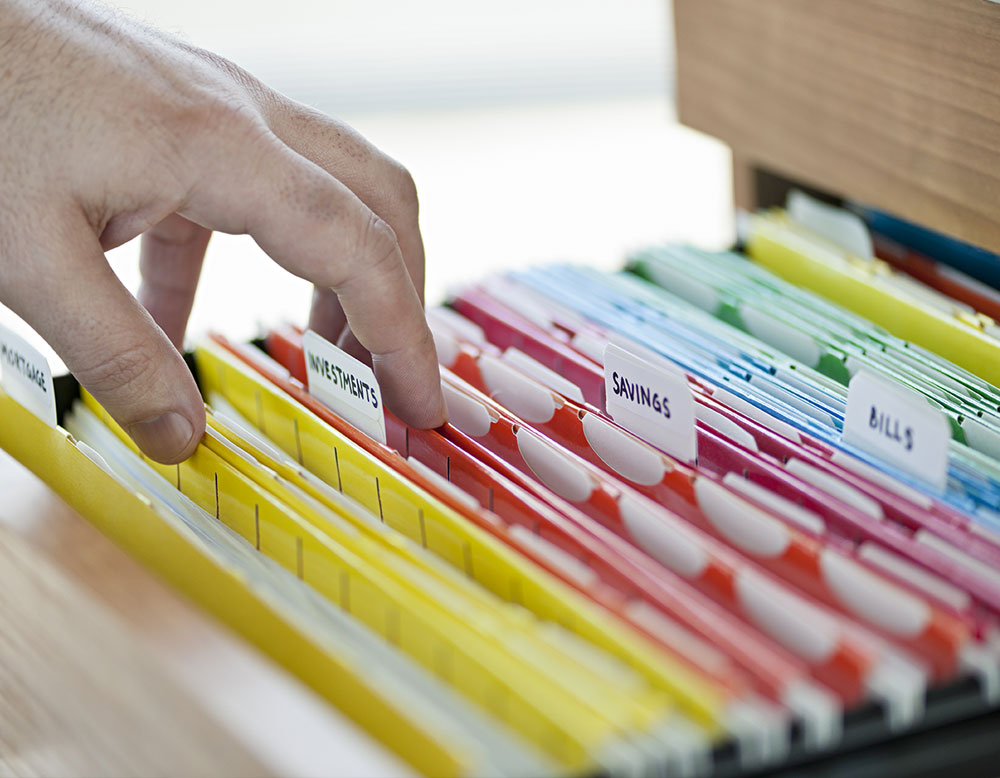 Introductory
Executor Bootcamp
Have you agreed to be an estate executor but are unsure of the responsibilities involved? In this 75 minute session (in-person or virtual), you will learn the right questions to ask, receive an overview of typical duties and familiarize yourself with practical strategies to handle your role as executor. The goal of this session is to empower you with the knowledge and skills you will need to perform your duties efficiently and effectively. $100
"Love Letter" to Your Family
In case of natural disaster, sudden illness, death or other emergency, do your family members know where to locate your vital documents? How to contact your trusted advisors and friends? In this one hour session (in- person or virtual), you will learn how to create a resource book to have ready when an emergency arises. $100 (includes workbook)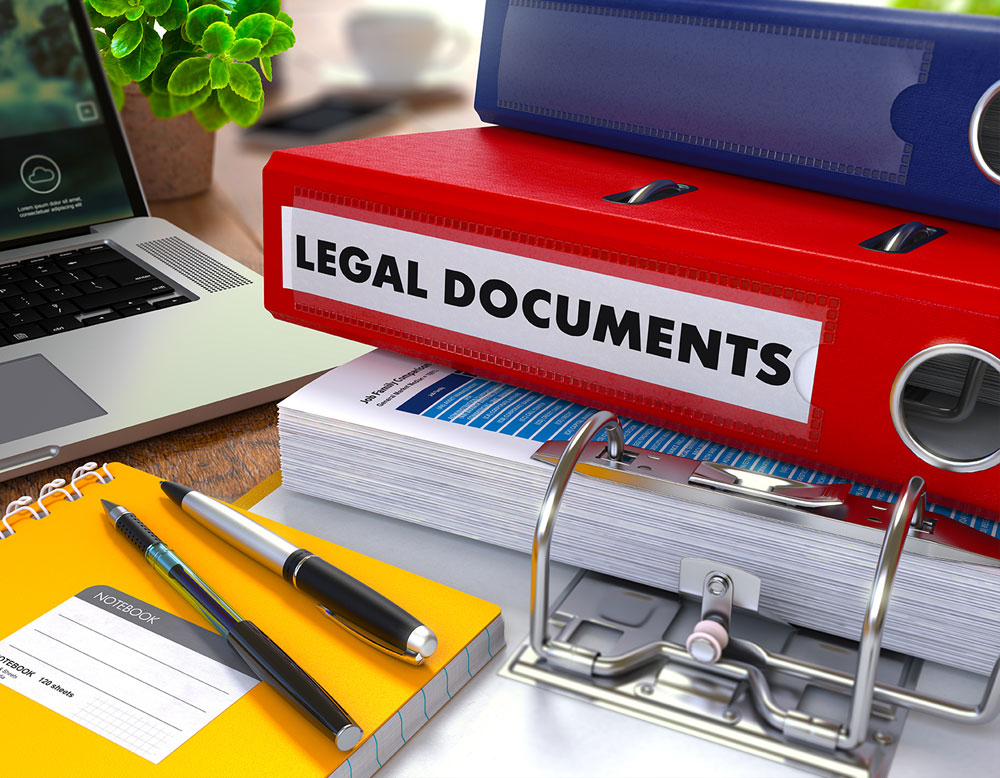 Estate Services
(for Executors, Administrators, and other authorized representatives)*
Reviewing all paper and files to locate and identify assets and assisting with the collection of information needed for the estate tax return and administration of the estate.  Organizing the contents of the home for family review purposes or for an estate sale.
Guiding the client through the decisions regarding the disposition of each item in the estate and facilitating this process to most benefit the estate. This may include: an inventory with photographs, acting as liaison with the recipients of the items (families, friends, charities, estate sales professionals, auction houses, etc.) and orchestrating the shipment of items.
Manage physical property with all aspects household management, employees, contractors, and other individuals. Facilitating the shredding of unnecessary documents and papers.  "Other duties as assigned" = doing what it takes to get the job done.
FEES: $75 per hour plus supplies and travel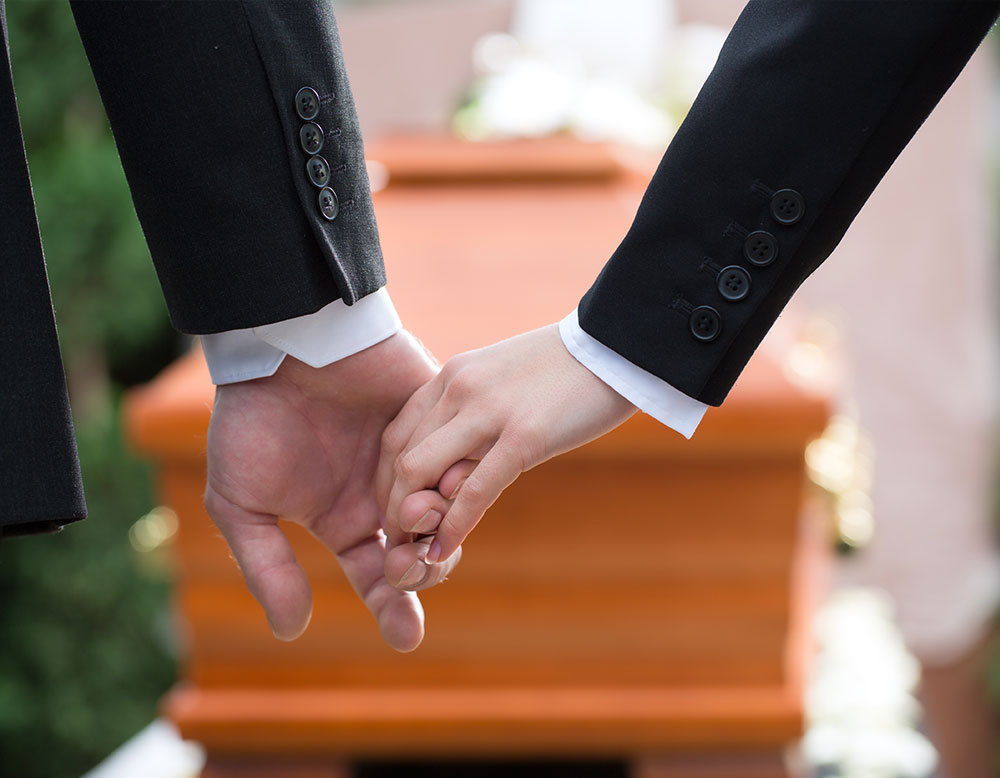 Ongoing Support (Retainer agreement)
We all know how the death of a loved one can be one of life's most stressful experiences. In addition to the grieving process there are countless, unexpected responsibilities that emerge in the days, weeks, and months following the death including completion of paperwork, meeting with trusted advisors, notifying various parties and opening the estate. With Executrixie's retainer service, Louanne gently walks her clients through this complicated, painful process by simplifying their tasks and reinforcing their support systems so they can focus more on their grieving process. 
 Here is how it works:
1 20 minute initial assessment
3, 6 or 12 15 minute monthly follow up "check-ins" via phone
Weekly follow up emails with relevant information
FEES: $100 3 months (75 minutes), $150 6 months (120 minutes), $200 12 months (200 minutes)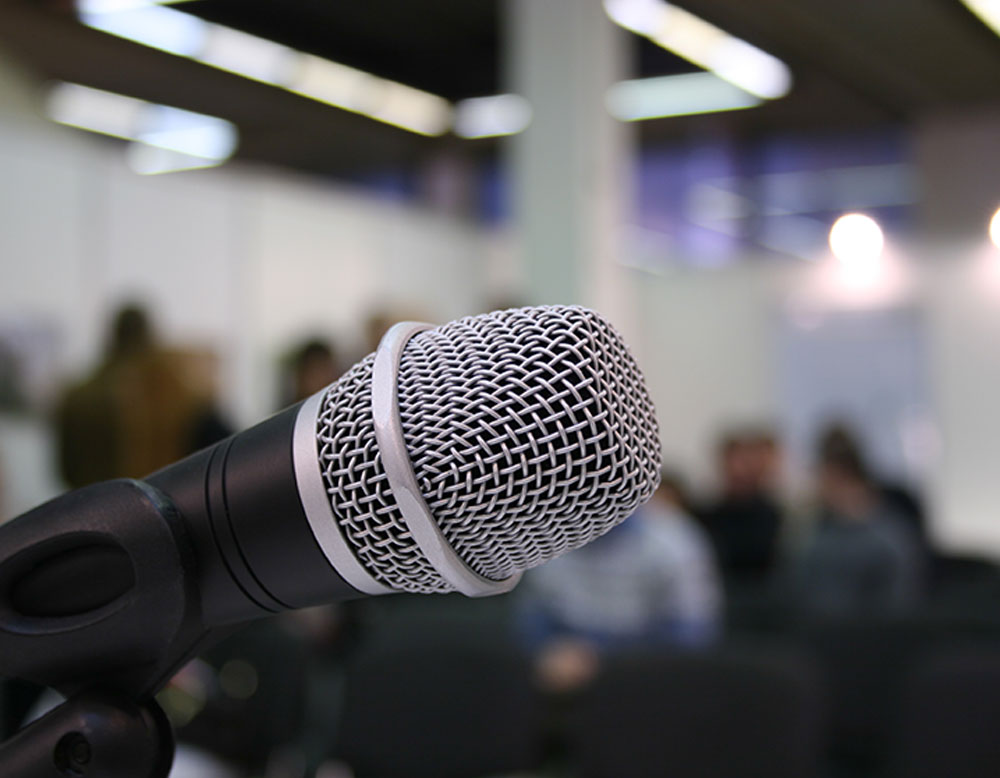 Public Speaking
Create an informative and professional event that will motivate your colleagues and augment the quality of their personal and professional relationships. Executrixie's tips and guidance can create an immediate impact on how participants can approach helping others during various transitions in their lives. 
Executrixie works with all types of businesses and civic groups who recognize and understand the power of using the right words and taking appropriate action when trying to communicate support to family, friends, and clients. 
Provide your employees and colleagues with advice and guidance that will take their personal and professional relationships to the next level and will deliver the highest level of client satisfaction!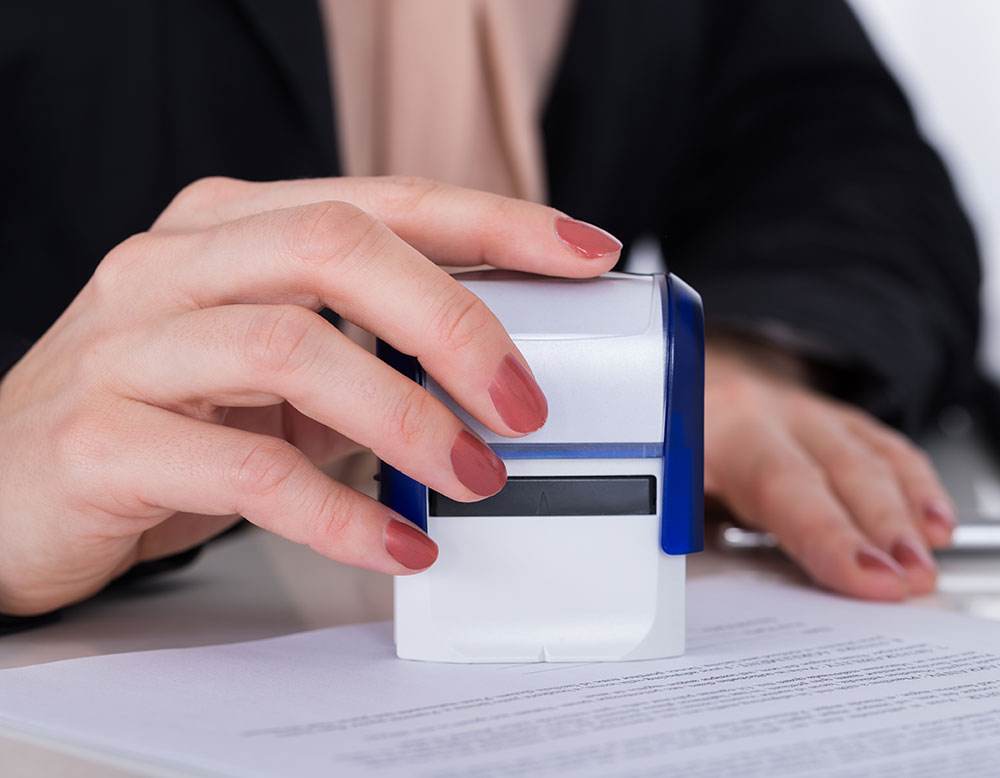 Notary Services
Notary (NC only) Certified and commissioned by the Secretary of State of North Carolina, notary service is offered for clients of Executrixie LLC.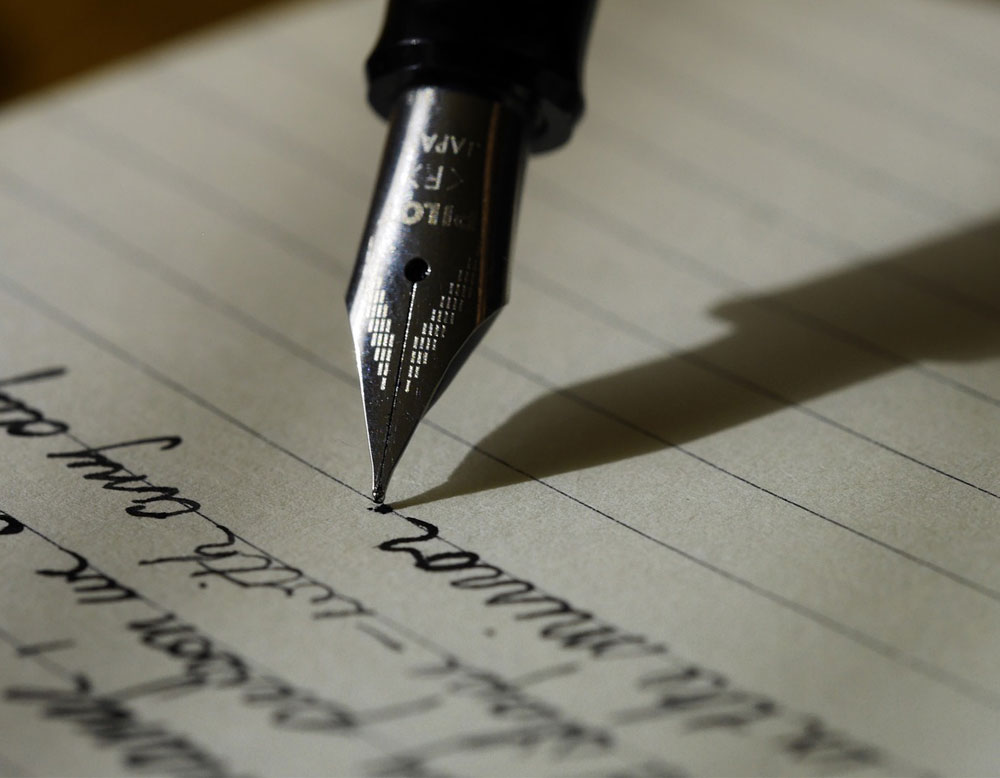 Writing Correspondence
Write correspondence (thank you notes) on behalf of family and estate. Compose and send written condolence cards on behalf of individuals and small businesses
Make An Appointment
Taking the first step is always the hardest. Please fill out the information below and I will respond in a timely manner.